On the Island of Chiloe, in the middle of the 19th century the stilt houses appear in many places.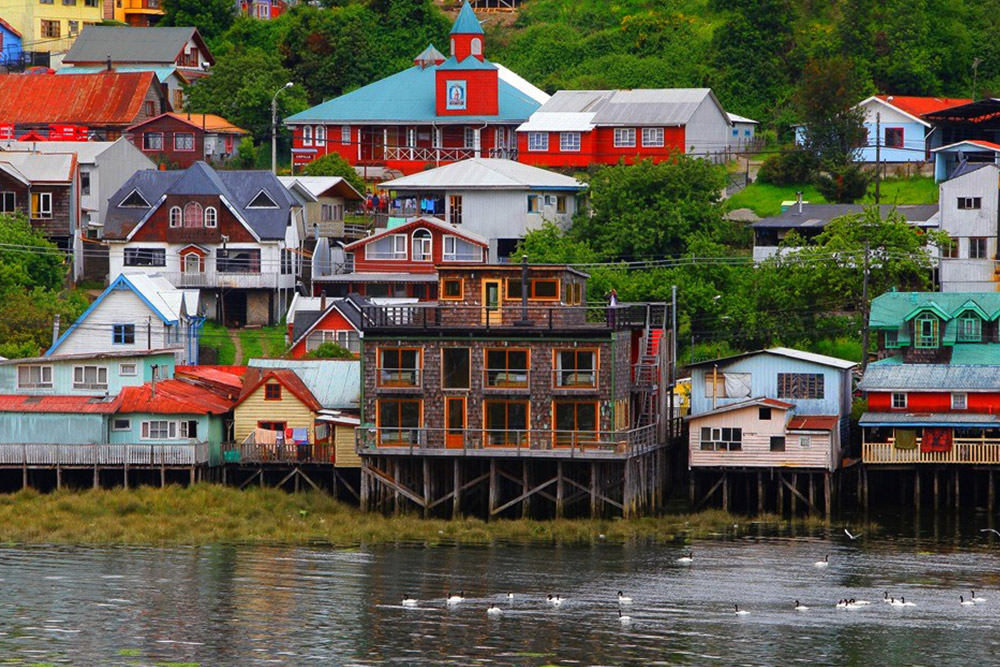 The most important of the time is the neighbourhoods Gamboa. In this place they not only fulfilled a commercial function, but also housing, and communicated with the city through an old bridge of wood. It was possible to identify neighbourhoods like this in Ancud, Chonchi, Quemchi, Dalcahue, Quinchao, Quellón, Puqueldón and Mechuque.
The daily life inside these constructions happened in the kitchen with its wood stove, with a privileged view to the sea. The palafitos suffered immense natural catastrophes such as earthquakes, tidal waves and fires. They have also had to face the modern changes of architecture and the passage of time. All these factors could transform part of their magic, but their architecture never lost identity or memory.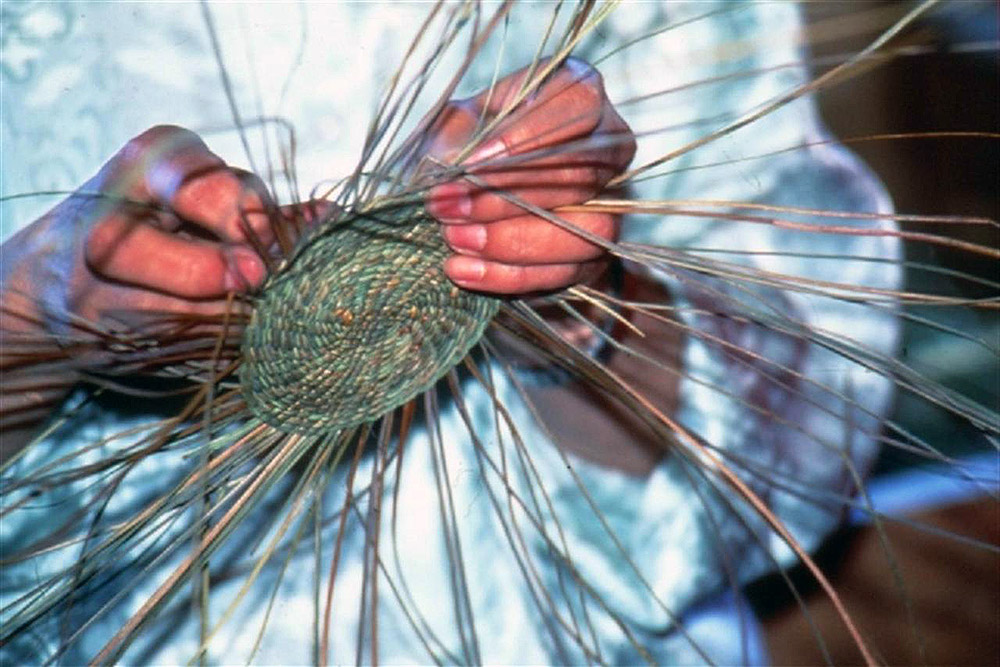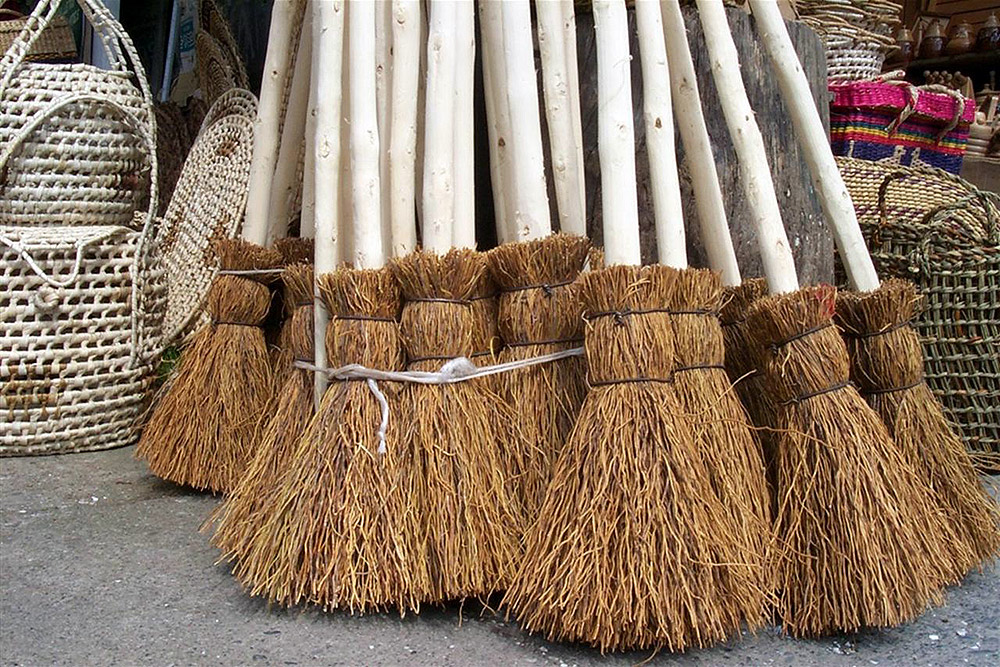 We can appreciate them today thanks to the work of many professionals who have dedicated themselves to raising awareness and maintaining traditional palafitos. One of them is the prominent Chilean architect Edward Rojas, founder and director of the Museum of Modern Art of Castro, and responsible for the restoration of four of the sixteen churches declared World Heritage by UNESCO. He is also the architect restorer of several hotels in palafitos in Chiloe, among which the Palafito 1326 Boutique Hotel y Palafito Cucao Lodge stand out.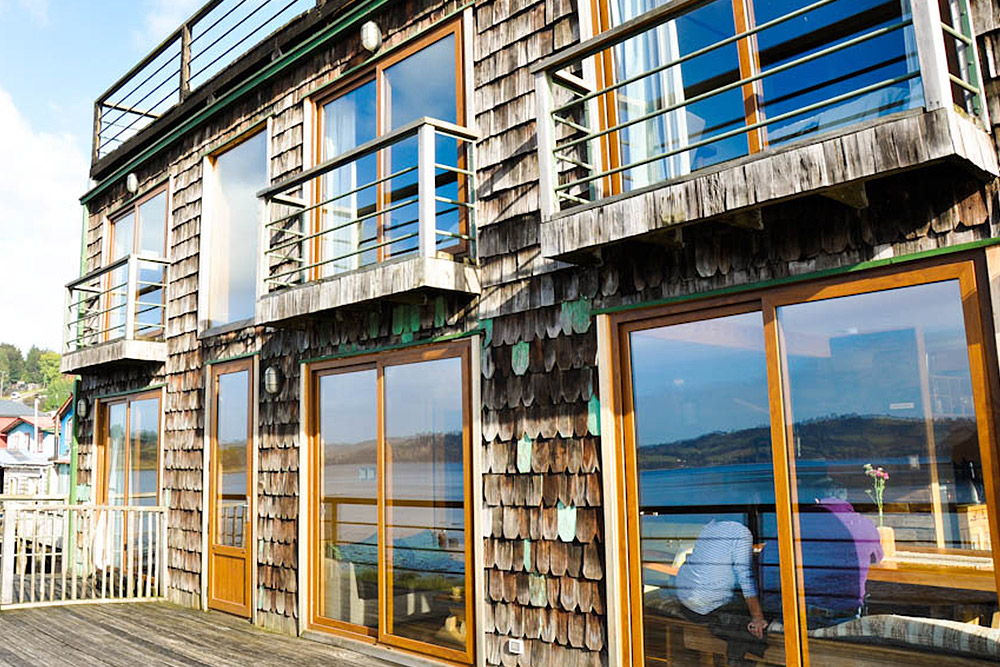 Different social and cultural processes allowed the transition from the old palafito to the modern palafito. Currently there are almost no wineries or barracks, but we can see stilt houses that fulfil other functions. The neighbourhood of Palafitos de Gamboa, one of the survivors of the earthquake and tsunami of the 60s, is a great example where Palafito 1326 Boutique Hotel and Palafito Hostel Boutique are located, among others. We can also find craft shops, cafes and restaurants. These new and modern functions allow the palafitos to continue being part of a unique identity in Castro and its inhabitants.